OCEAN ACTIVITY CUBE
This product is currently sold out.
Build your little one's early development skills with this lovely organic fabric cube. The cube is lightweight and features 6 sides of play activities that include;
a soft fabric turtle
a sweet grab mirror for self-discovery
a playful jellyfish with ribbon tentacles
a little starfish
a detachable clam on a ribbon
a printed fabric side and an easy to hold handle. 
Organically made and OE100 certified.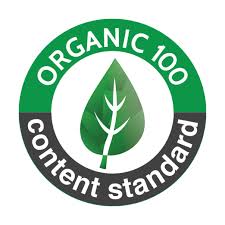 Suitable for ages: Newborn and up
Product is constructed from: 100% organic cotton muslin and 100% organic printed cotton single jersey.
Package Dimensions
14cm X 22cm H X 15cm
Product Dimensions
14cm X 14cm H X 14cm